Finding Your Voice and Sharing Your Perspective:  Building an Argument in Writing and Speech
Being able to deliver a sound, reasonable argument to persuade others toward accepting an individual point of view is a valuable academic skill that opens doors of opportunity beyond the classroom.  In this six-session course, students will select a personal area of interest for which they have strong viewpoints and develop a carefully crafted persuasive speech in English to deliver to peers and instructors. 
In a supportive and encouraging class atmosphere, students will hone their critical thinking and communication skills through practice in writing and speaking, as well as through reading a series of short analytical pieces and viewing videos of engaging persuasive speeches. In addition, students will have short, interesting asynchronous tasks to complete in time for daily lessons.
To develop a convincing argument, students will select subjects that matter to them personally.  They can begin thinking about possible topics before the course begins: for example, perspectives related to music, technology, sports, fashion, health, education, history, science, travel, animals, food.
By the end of the course, students will have developed confidence in written and oral communication in English and will receive individual commentary from instructors as well as a certificate of course completion from the Bay Area Writing Project in the Graduate School of Education at UC Berkeley.
To participate,  students should have achieved a TOEFL score of >80.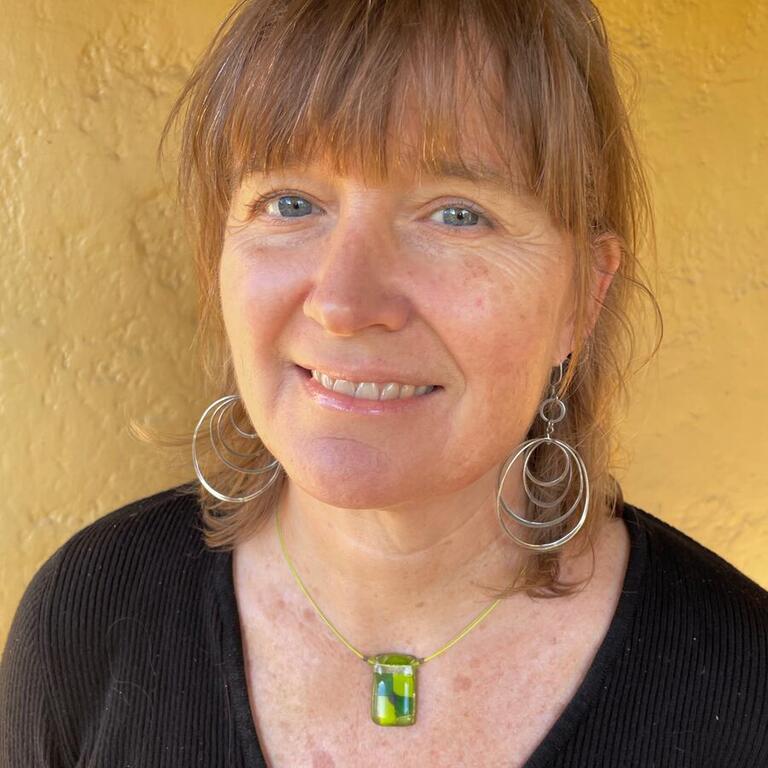 Amy Crawford has taught English and English Language Development (ELD) to students in grades 9-12 since 1994. Currently she teaches Advanced Placement English Language & Composition at Berkeley High School, and works with pre-service teachers through the University of San Francisco.  A UC BerkeleyBay Area Project Teacher Consultant since 2000, she has also led teacher workshops and coached teachers in Berkeley, Oakland, and San Francisco schools on effective practices for teaching ELD and has also supervised pre-service teachers in the Graduate School of Education at UC Berkeley. In addition she  has taught BAWP summer writing camps at Nansha College Preparatory Academy in Nansha, China. Ms. Crawford received her Bachelor of Arts degree from the University of Wisconsin and Masters degree from Mills College. She also co-authored Great Books for High School Kids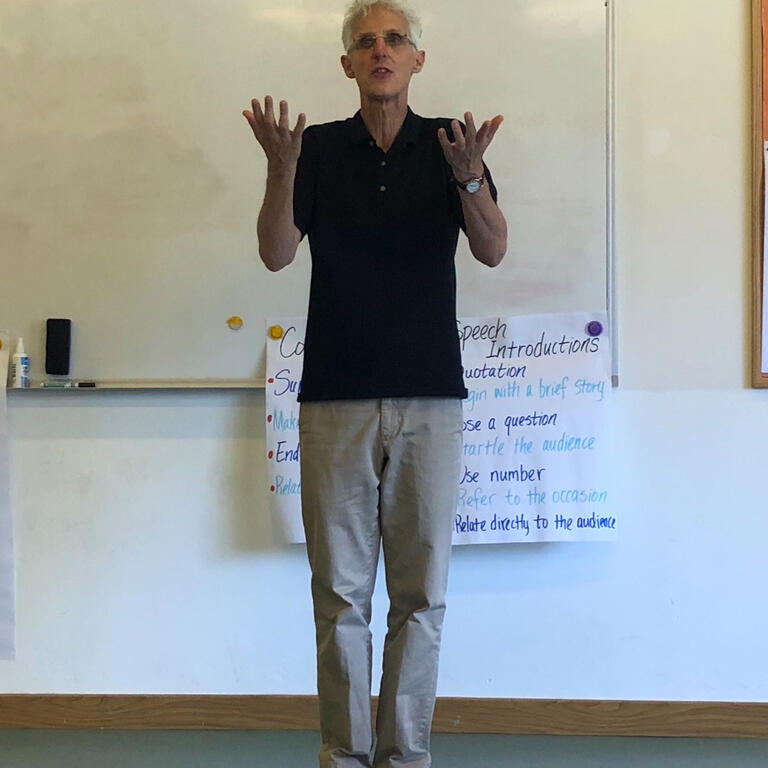 John Levine has been on the College Writing Programs faculty at UC Berkeley since 1997, where he has taught composition, public speaking, creative writing, and pedagogy courses. He has been a teacher-consultant for the UC Berkeley Bay Area Writing Project (BAWP) since 2000. Through BAWP, he taught writing and public speaking workshops for high school students at Nansha College Preparatory Academy in Nansha, China, for two consecutive summers. He has a B.A. in English from Oberlin College and an M.F.A. in Creative Writing from San Francisco State University. He also coordinates the long-running Berkeley Writers at Work series in which he interviews professional writers about their creative process. Before becoming a teacher, he worked in radio and television. An award-winning playwright, John has had plays produced throughout the U.S., as well as internationally.