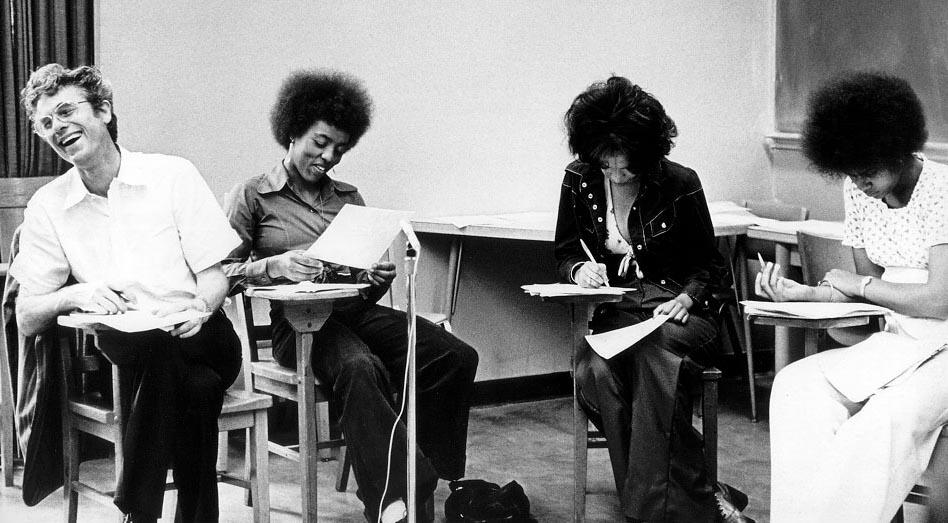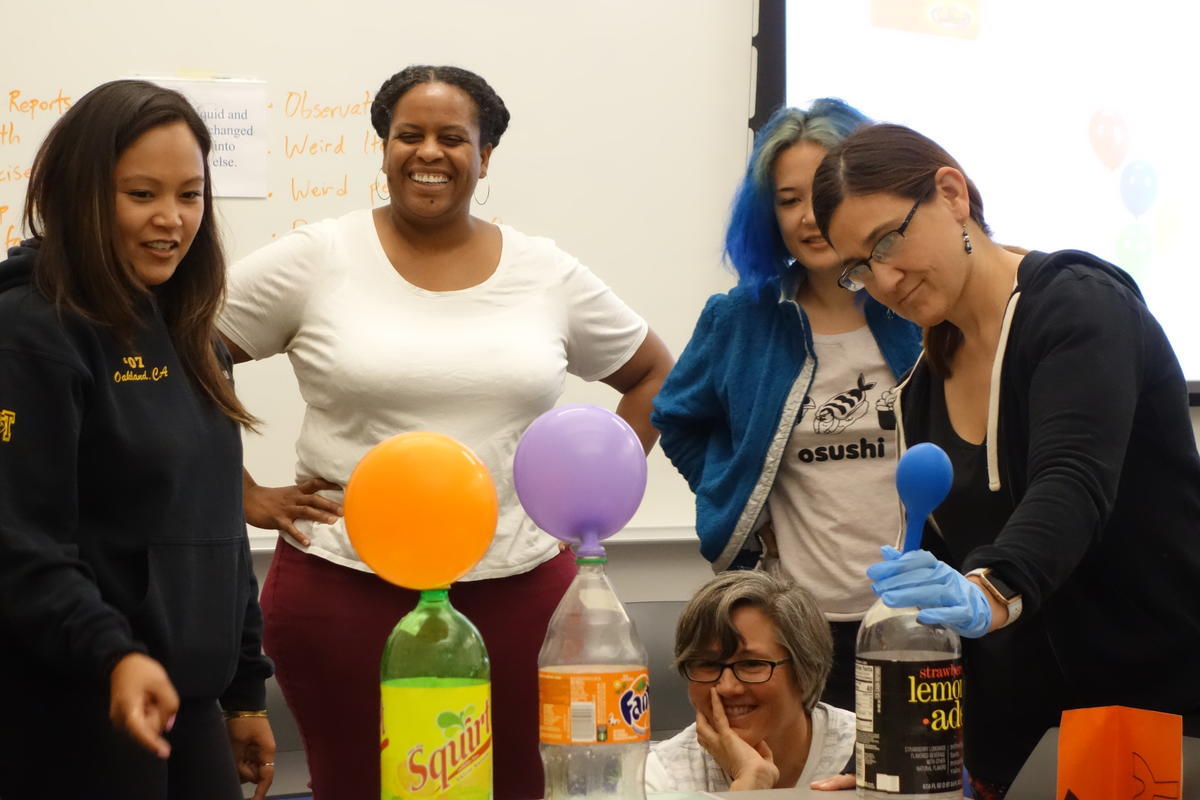 The Bay Area Writing Project (BAWP), housed in the Graduate School of Education, is a collaborative program between University of California, Berkeley and Bay Area schools. Since 1973, BAWP has been a vital resource for teachers and schools in the Bay Area, not only in the teaching of writing but also as a model of professional development, teacher leadership and reform. Firmly rooted in the belief that successful classroom teachers are the best teachers of teachers, BAWP offers workshops for teachers, taught by teachers, throughout the school year and every summer, serving hundreds of teachers and their studentseachyear.
During its 40+ years, BAWP has expanded to offer workshops for young writers in grades 3-12, for pre-service teachers, for teachers as writers and for after school program leaders. As a teacher-led organization, BAWP continues to respond to the needs of teachers in the Bay Area and the needs of their students.
BAWP is proud to be the flagship Writing Project site that influenced the establishment of the California and National Writing Project networks. 
Read more about the birth of the Writing Project in the book Teachers at the Center by founder Jim Gray. 
BAWP and the California Writing Project Network Meet to Align Commitments to Social Justice
As educators who work each day in schools and classrooms across the state, we are already aware of, and trying to disrupt the pervasive injustices that are built into our school systems. With the untimely death of George Floyd it sparked in us, first a deep sadness and then a outrage at the continued mistreatment of black people in this country.
In June of 2020, the Directors of the 15 Writing Projects within the state of California, gathered to address the continued unjust treatment of communities of color, specifically the black community, by police departments across the country. We felt complelled to publically clarify how we stand to hold ourselves accountable to our community and to the children and familes we serve.